the museum gifts you with a new painting or sculpture to carry in your heart until you visit again. last time it was a portrait of Lupe Marin by Diego Rivera. it's skewed. i can't even. it's so fucking beautiful. her hands, her hands. there's a story in those hands and i want to know about it. don't you?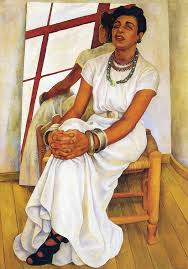 this time it was 'pardon in brittany' by Gaston la Touche. there's a sea of white hats and they're glowing. it's as if the horse is suspended in space. i can't describe the feeling i get when i look at it.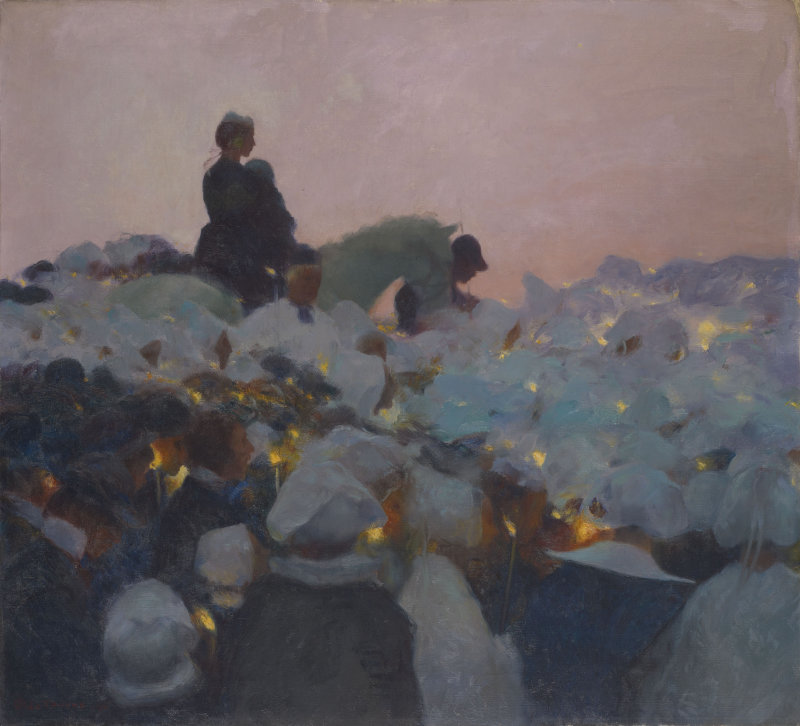 as we entered the museum, two lovers posed together in the lift, leaning on one another, wearing all black. staring at us when we entered the lift. how dare you enter our sphere? their eyes asked us. how dare you exist?