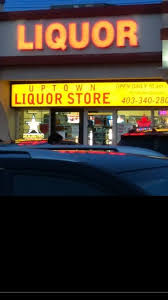 i find a bottle of unopened vodka in my 18 y.o.'s closet and enquire.
i don't know where that vodka came from, she says. is it yours?
uh, no.
oh. I just found it in my closet.
it came from somewhere, i say and wait. nothing.
when I find the $15.67 charge for uptown liquor* on the MC bill, i say something about it.
i don't know what happened, she says. i wasn't there. okay, maybe I was there. MOM. people were buying liquor and so I did too.
i see, i say. it's hard not to laugh and i fail.
uptown liquor is the portal. if there's anything you don't really want to divulge just say you were at uptown liquor and, somehow, you ended up elsewhere. just say, I went to Java. I don't know how. I was at uptown liquor and it all went downhill.
*this post is not sponsored by uptown liquor.