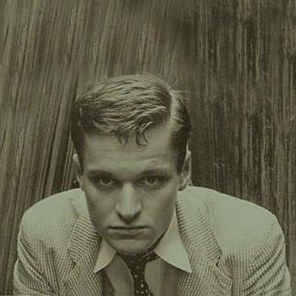 not the shy tourist, hopping up the salty steps of Rome. the shy man, sitting on the steps by the Piazza di Spagna, waiting for your Lothario. transparent feelings stream, stream, stream past: curiosity, desire, a wish to know it all. but all of it as it is not. not tall enough, not strong enough, not male enough.
a bright tie, a bright tie, a bright tie. Italian silk. a sign. you long to lick the silk that lines his mouth. imagine glory in the gondola in Venice. instead, the caves, blind fists. and the noise from the Tibor, the party barges full of circle skirts and shiny suits, dancing and drinking, strings of white lights. green seaweed on the black-and-blue water.
wounds, old friends, colour your skin.